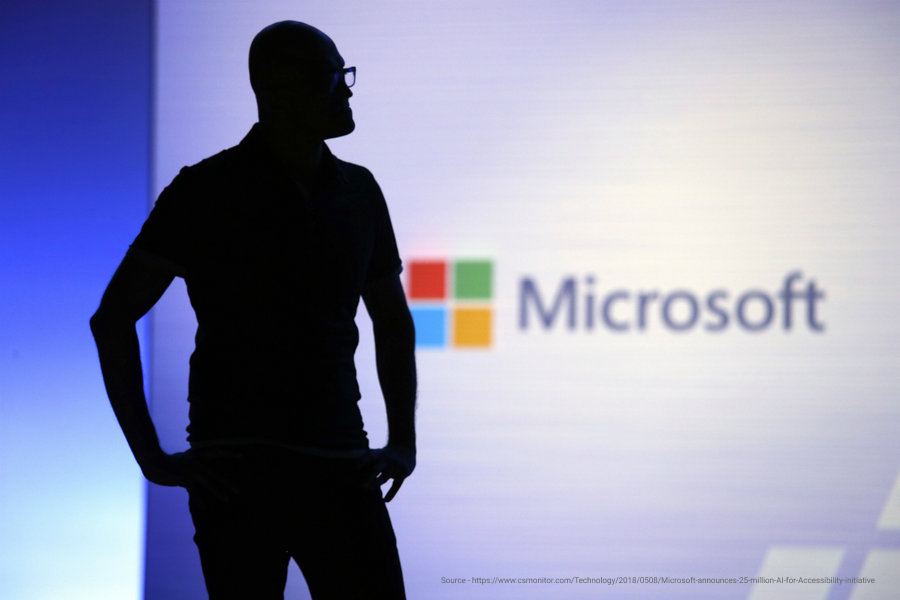 About The Project
Having faced several challenges when working with test readers and writers (or otherwise commonly referred to as "scribes") including last minute cancelations, communication challenges, non-familiarity with the specific domain being tested and callous attitude, the I-Stem team decided that it was time to develop a solution that would eliminate this dependency of print impaired students. The ideal scenario is to provide all students computers and assistive technologies such that they can take their own exams. However, most exams are still far from accessible and most students with disabilities still lack the training that would enable them to take the exam independently on a computer. Many others are also habitual to dictating exams. it was thus necessary to develop a solution that would harness AI and technology but would still provide the same user experience to the test takers.
Thanks to advances in speech recognition and natural language processing, a logical answer to this problem was a conversational agent that could substitute a test reader/writer but do away with the challenges that one commonly faces with a scribe. While discussing this with inAble, our partners in Kenya, we realized that students in Kenya faced similar challenges, and we decided to partner on this project to develop a robust technology-powered domain-specific intelligence scribe or IScribe.
In 2018, Microsoft CEO Satya Nadella launched the AI for Accessibility Grants program to support organizations and individuals working to empower people with disabilities through AI in three themes-employment, daily life and communication and connection. The program harnesses the power of AI to amplify human capability for the more than one billion people around the world with a disability. Given the importance of blind and visually impaired students to be independent in academic and employment tests and exams, we applied to the program and were thrilled to be selected as one of the grantees. We are now hard at work and hope to pilot the first iteration with blind students in India and Kenya in the next few months.