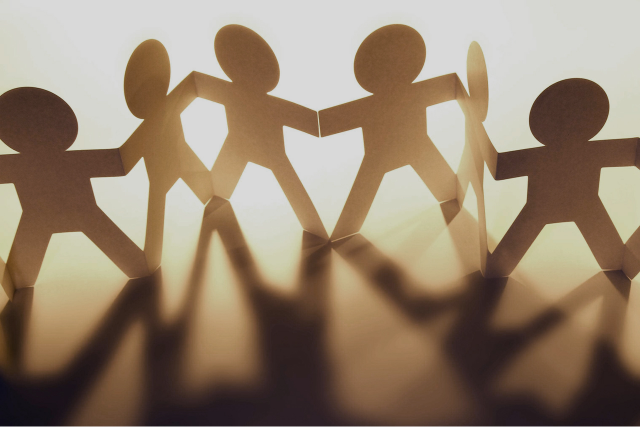 About the fellowship program
People with disabilities continue to face challenges in accessing equal academic and professional opportunities, especially in high-growth industries. With a view to highlight the abilities of people with disabilities and to change the discourse around disability, I-Stem has launched the I-Stem Fellowship Program. The program seeks to identify and support exceptional students and professionals with disabilities interested in working in the corporate world in diverse fields such as engineering, project management, marketing, sales, business development, operations, legal services, HR, etc., and provide them the resources, opportunities, and support to help them develop their skills. Open to all students and young professionals with disabilities (visible or invisible), the program provides year-long 1:1 mentoring with an I-Stem core team member, 1:1 mentoring with an industry professional, and access to several exclusive opportunities, besides a community of other exceptional fellows.
Career coaching and consulting
Every fellow receives individualized coaching/consulting to determine what skills they need to achieve their goals. Post this, an individualized plan is developed. An I-Stem core team member works with the fellow for a year to guide them at every step of this plan. Additionally, they are paired up with an industry mentor that provides additional support and guidance.
Training
Based on the fellow's goals, they are recommended to other training and certification programs, and in some cases, financially supported to complete these programs.
Community mentorship
I-Stem fellows join the I-Stem community which is already 200 members strong. As part of the community, there are several opportunities to network with other members, some of whom are successful professionals in the industry. Additionally, fellows join the I-Stem Fellows community which receive exclusive invitation to special events and opportunities.
Interview preparation
I-Stem provides an interview preparation package to help fellows prepare for technical interviews and also conducts mock interviews to give them a feel for the actual interviews.
Invitation to the I-Stem partner's event
The fellow receives a fully paid trip to our partners' event in Bangalore in September which includes learning and networking opportunities with our corporate partners, successful professionals with and without disabilities across industries, and much more.
Connections with company partners
I-Stem works closely with several corporate partners with some of them actively engaged in our fellowship program. While it is impossible to guarantee placement on the completion of the fellowship program, I-Stem team works with each fellow to help them find the most suitable job and makes connections as required. The corporate mentor also helps advocate or the fellow within their organisation if there is a match.
Internship opportunities with I-Stem
During and after the program, fellows will be eligible to work closely with the core I-Stem team and our community on some very interesting technical projects depending on an appropriate skill match.
Who is eligible
Any student or young professionals (less than 4 years of work experience) with a visible or invisible disability living in India are eligible.
Selection process
The selection involves a two-stage process.
Step 1: Complete the fellowship application by registering on the I-Stem portal.
Step 2: 30 finalists will be invited for interviews.
15 fellows will be selected on the basis of the application and the interview.