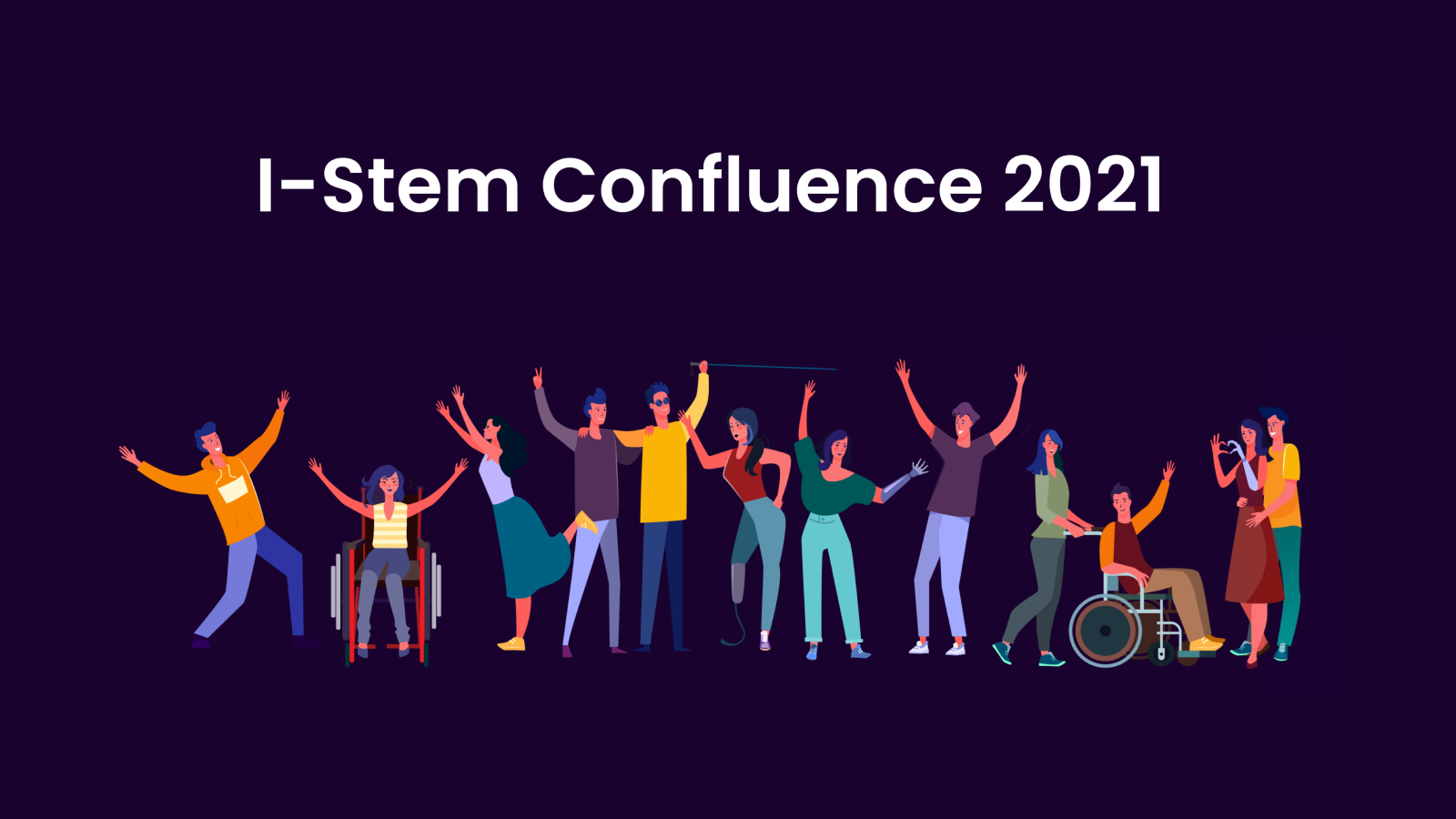 Overview
In its fourth year, the Inclusive Stem Confluence 2021 was conducted virtually to bring together people with and without disabilities yet again to not only help them learn and co-create accessibility projects but also develop understandig and empathy. Spanning over a period of nearly two months, the confluence challenged participants to work in very unique circumstances brought about due to the pandemic and work in very diverse teams, a unique experience that not many had before. While the teams faced challenges along the way, all learnt a lot and emerged with a renewed commitment to inclusion.
The confluence included weekly webinars featuring successful people with disabilities that shared their challenges and strategies with a view to inspire and educate the teams on accessibility as it relates to various disabilities. Several ice breaker sessions were also organised to facilitate participants to network. Mentorship and corporate connect (recruitment) were also available through the I-Stem portal with nearly 60 people with disabilities leveraging the service. But the highlight was the hackathon that saw the participation of 17 teams and 115+ participants with and without disabilities from various educational institutes and corporates. The virtual format also allowed participants from outside India to join in.
Hackathon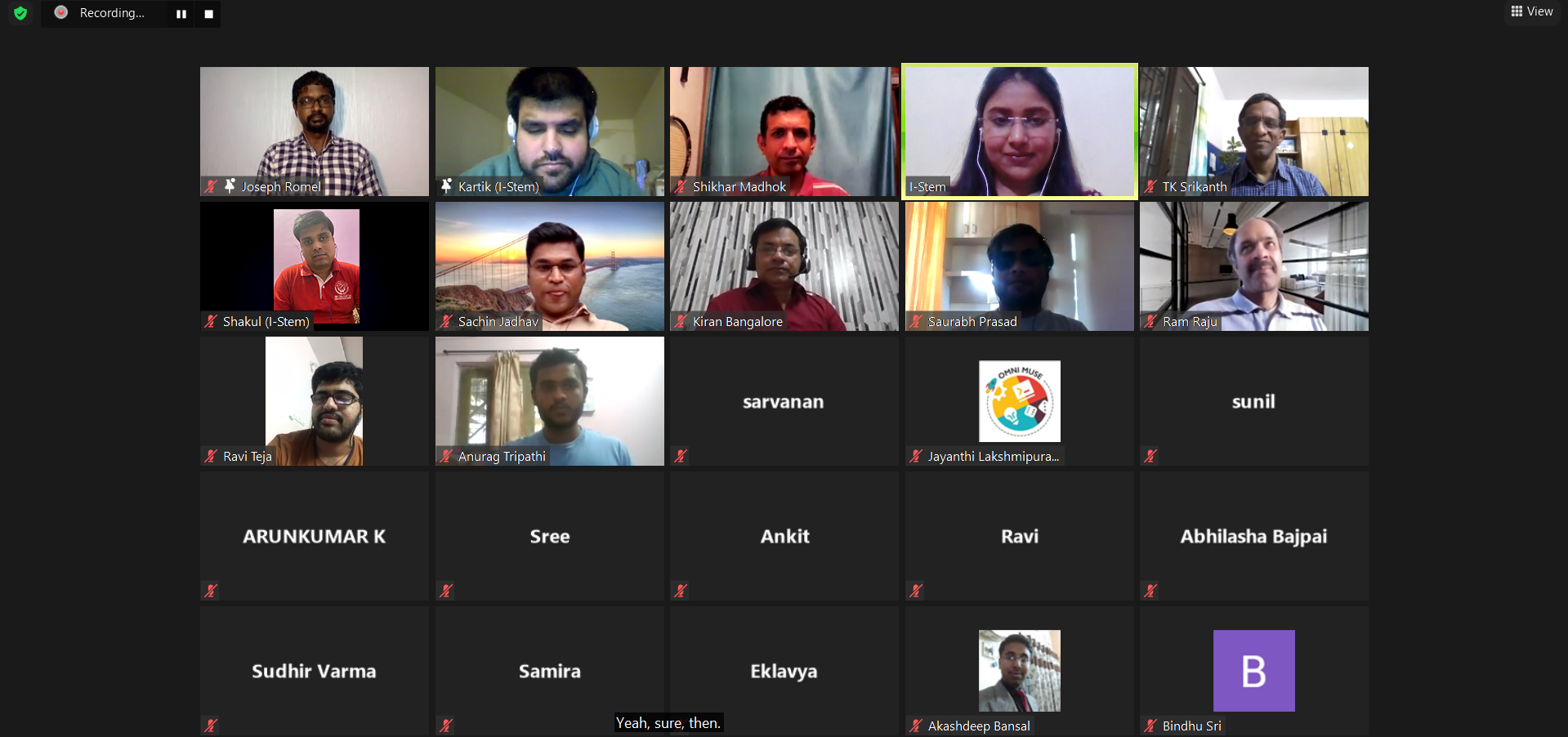 With the themes "education", "employment" and "social skills" for people with disabilities, the hackathon encouraged participant's with and without disabilities to identify challenges being experienced by people with disabilities especially amid Covid-19, propose solutions and implement prototypes. Unlike previous years, the hackathon also included participants who did not have a technical background as they helped bring a diverse perspective. The event culminated with very high quality submissions making it particularly challenging for our jury composed of people with and without disabilities, industry experts and academics to select the winners.
The winner was project "virtual scribe", an AI-powered virtual assistant that enabled a blind or visually impaired person to take an exam independently without relying on a scribe. This was followed by "Kuli", an app that facilitated indoor navigation and discoverability. Finally, project "Globetrotters" emerged as the second runner up connecting people with disabilities with volunteers for instantaneous assistance.
Employer Connect Program
This was the second time that we organised a Corporate Connect program where registered corporates got an opportunity for screening and hiring from the high talent pool of IT professionals from the group of persons with disabilities. The program was adapted to use a virtual platform, and saw nearly 60 people with disabilities submit resumes or request mentorship.
Organizers
Sponsors